Free returns within Sweden | Free shipping over 799 SEK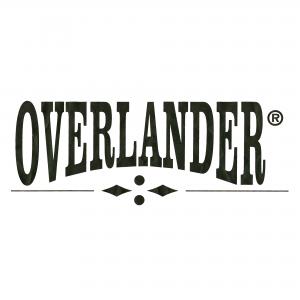 Handmade leather hats from Australia. Perfect for every day use, the hunting- or fishing trip!
Overlander is a family company from Australia, founded in 1969, specializing in handmade hats.
Their first hat model was based on a real pioneer hat discovered in the old mining town of Walhalla in Gippsland Victoria.
Here you will find genuine handmade hats from a family company in Australia. The hats are made of different types of leather in a variety of different models.
We have models that are made of Kangaroo leather that is a very durable leather. Buffalo leather you will find in several models of different colors.
On one of our models we also have genuine Crocodile skin and crocodile teeth on the brim. We also have a model that is water repellent.
The hats will only be more beautiful over the years when used. Apply leather balm occasionally to protect and maintain the leather.
As Overlander says "when you own an Overlander, You don't just own a hat, You own a part of Australia"