Here you will find projects that we are involved in.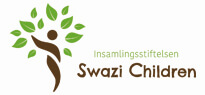 Börjesson are proud members of Club Swazi wich helps female entrepreneurs in Eswatini (Former Swaziland).
You can read more about this collaboration here: Club Swazi
The pictures below shows a research project named Sail Against Plastic, that Börjesson has been sponsring, that are investigating microplastic in the the arctic water.